MRV is known as the dairy people. Yet it is for more than simply fluid milk. We manage programs for customers in all dairy classes—Class I, Class II, Class III, and Class IV.
This includes all types of milk: including milkfat levels, sizes, organic, butter, ice cream mixes and finished ice cream, cheeses, condensed and evaporated milk, mixes, sour cream, half & half, cottage cheese, frozen desserts, and more.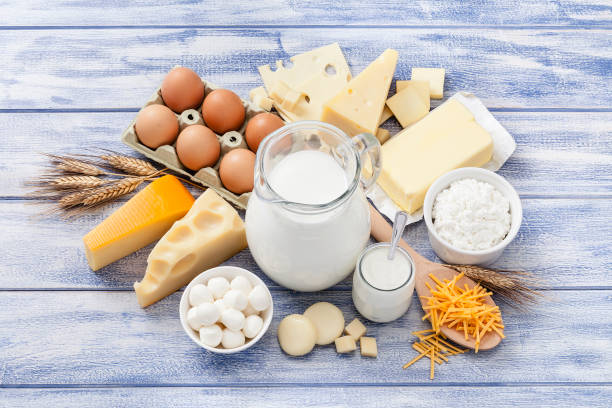 Depending on location, need, volume, frequency, and more, you may find different supply chain opportunities and hurdles with these other products. Multiple methods like prior actual, lag and drag, 4/5-week averages, and others create a complex environment when managing the dairy category. We understand supply dynamics, pricing components, and market conditions—current and future, for the entire range of dairy products in all classes. We do all this with a unique and unmatched focus for driving your maximum profit position with all aspects of your dairy product portfolio.
MRV clients benefit from MRV Dairy Solutions' services for a variety of dairy products. We can extend those profits to the other products in your dairy portfolio.