Yogurt sure is interesting. How many other products can you eat frozen or not frozen and they're both great?  (If you answered, "fruit," ok, well done, but not the point.) Additionally, the markets for frozen yogurt and other yogurts both continue to grow, so let's look at both the "fro-yo" and just the "yo" markets.
Yogurt can be segmented into many different markets. For the sake of this short walk through the yogurt landscape, we're going to look at the non-scientific and informal category combination of 1) fast serve frozen yogurt; and 2) all the other yogurt. We're doing this because summer is over and the kiddos are heading back to school and they need snacks. They need snacks at school.  They need snacks after school.  And they need snacks at night when they want to pour gummy bears and oreo chunks over their overflowing self-serve frozen creations. And if you're getting hungry reading this, you know that adults like it, too.
Frozen Yogurt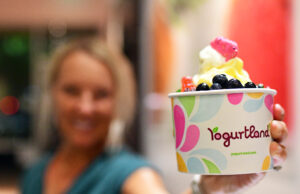 Frozen yogurt is predicted to see a compound annual growth rate of 3.5% from 2021 to 2028. Specialty stores and specifically self-serve stores are anticipated to lead that charge (Fortune Business Insights.com). That's refreshing—just like the fro-yo—because there was a slight dip during Covid as the last thing people wanted was more hands on their yogurt levers and sour patch spoons.
Yogurt
The "all other yogurt" category has been trending upward that started in late 2021. In April 2022, yogurt sales at supermarkets was up 8% year over year (International Dairy Deli Bakery Association, reported in Supermarket News July 12, 2022). During the pandemic, nutritional awareness and increased at-home snacking began changing the landscape for the yogurt category.  And like the fro-yo increasing CAGR, the yogurt market is projected to see a CAGR of 4.8% between 2022 and 2027 (Mordor Intelligence, 2022)
Health Benefits
Snacking, along with new products and new flavors are certainly part of the reason for the recent increase in yogurt consumption. But another large driving factor is the aforementioned nutritional impact.  Yogurt has long been lauded for its health benefits. According to Medical News Today, those benefits include being high in protein, calcium, vitamins, and live culture (probiotics), which can enhance gut microbiota. These can lead to protection for bones and teeth and preventing digestive problems. Probiotics are also credited with the capability to possibly boost the immune system.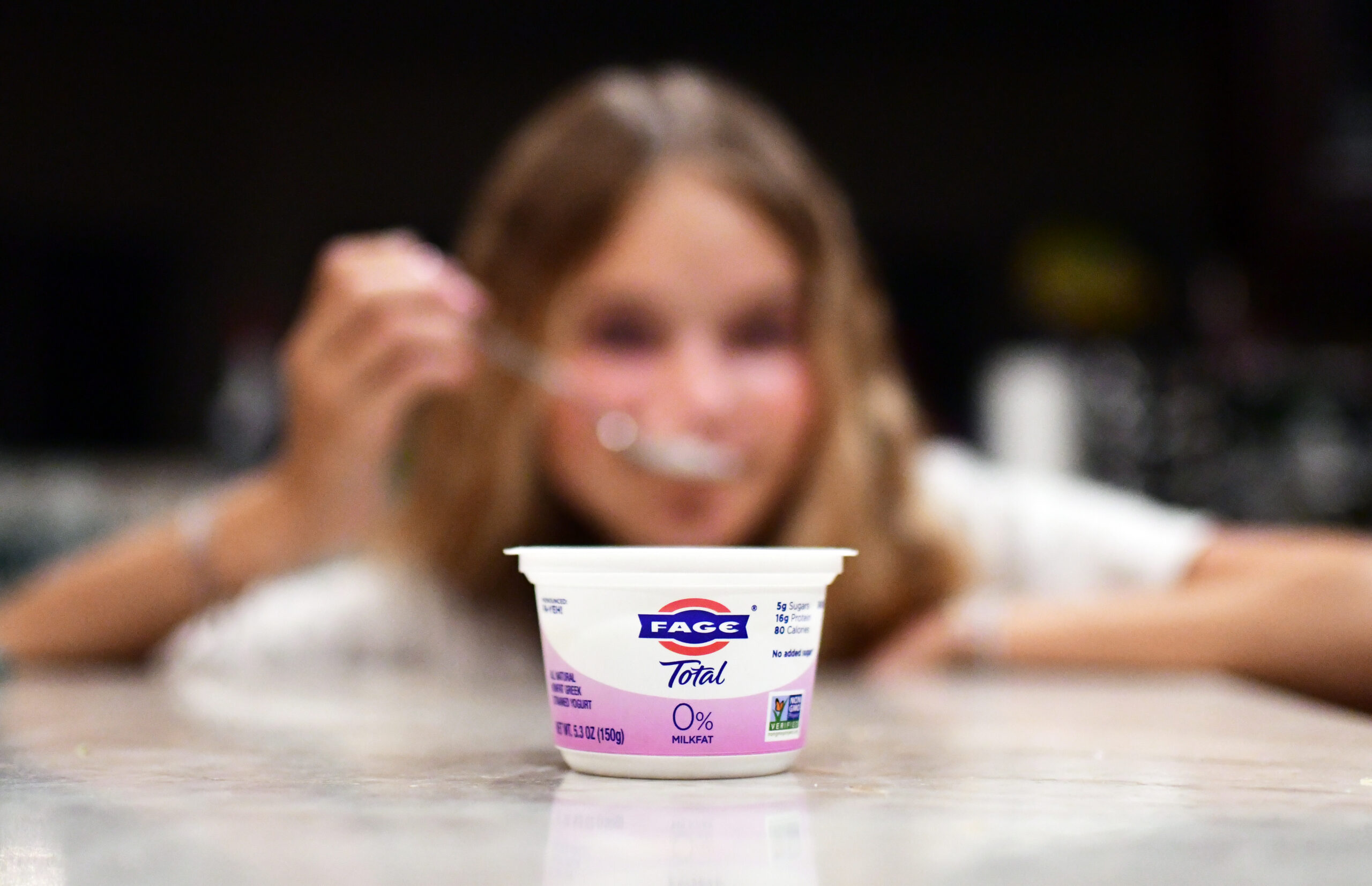 It would seem to be no surprise at all that yogurt continues to be on an upward trend.  Adults and kids alike can enjoy it.  You can be access it in retail and food service channels. It comes in many forms allowing spoonable and drinkable consumption and can be a healthy snack as well. And you can top it with gummy bears!